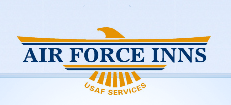 I was working on the series of lodgings and resorts owned by the military.  This proved to not to be as easy as I thought it would be–the way I wanted to do it.  So, I thought I would approach differently.  We'll look at the lodgings by Branch of Service and associated facility.  This time, MilitaryFares.com looks at the Air Force Inns.
Air Force Inns is part of the Department of Defense Lodging Network (DODLoding.net).  At present, they have 89 locations worldwide but primarily on various Air Force Bases across the U.S.  Although You may want to check with the facility to be sure, Active Duty, retirees, NAF and DOD civilian employees, and sponsored guests can stay.  The web site points out that value, convenience, great service, and comfortable accommodations are the foundation of the Air Force Inns lodging program.
Lodging  Directory
I encourage you to visit the site, but we have included links to some of the important features in this post.  Like for instance, this is a link to the Air Force Inns Directory.  There are inns located in Colorado, Oklahoma, Tennessee, Texas and even Italy!  There are many other locations so check out the Directory while planning your next trip to see if there is an inn close by.  Along with the overview of the property, the Directory lists the amenities of the location.   The information may prove to be very helpful in planning your next vacation.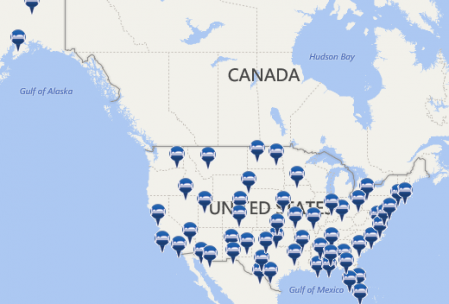 For instance, the directory listing for the lodging in Colorado is named AF Academy.  Amenities include a Business Center, free laundry, rec center and a playground.  On base attractions are golfing, officer club, restaurant and tennis court.  Area activities are horseback riding, hiking and equipment rental.  Some of the area attractions are Pikes Peak, Balanced Rock, Seven Falls, Cheyenne Mountain Zoo, Garden of the Gods Visitor Center and the Money Museum.  If you came during the right time of the year, you could see or attend some of the area events like The Colorado Springs Balloon Classic, Arbor Day Festivities, Beasts and Breakfast and the Festival of Lights Parade to name a few.  There should be plenty of activities and fun for you and the family or anyone traveling with you!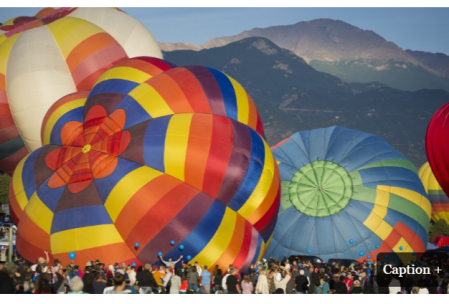 For the listing in Italy, it shows the lodging as being named Aviano. Though not as robust as the AF Academy listing, Aviano still has attractions that would be memorable for anyone visiting Italy.  Which denotes an important point.  Although the military lodging facilities may not always be in the center of all the action, they can put you close enough to make the trip economical and enjoyable. On post locations are great places to stay because they feel familiar to military families and most accommodations are very similar.  Amenities at Aviano also include a Business Center, laundry facilities, recreation center and community center.  They also have a shuttle service to help you get around while you're on post.
I found one other like I thought would be interesting to a Facebook Page for 'Mountain View Lodge'.  It has comments and a few photos about the area.  So, if you get motivated and want to visit Italy, then hopefully these resources prove helpful.  And if you need tickets… as always– www.MilitaryFares.com could have what you need.  #Travel safe!