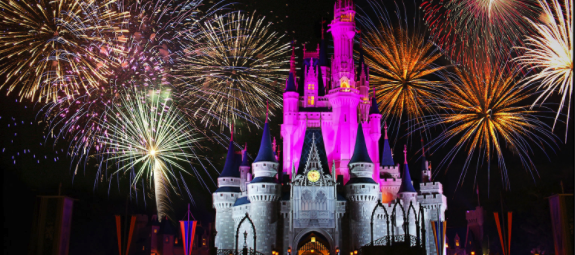 Disney World
This week's post on Disney World might start out sounding like a bit of a PSA (Public Service Announcement); as we are sad to inform you that Stitch's Great Escape Show… will probably be no more by the time you get there in the spring of 2018.  However, from the given research, we're finding that the show wasn't all that popular with kids anyway—so no biggy.  Travel + Leisure had an article about Stitch's Great Escape being Disney World's worst attraction…ever.  And, of course we included that little nugget in the Resources area below.
Disney World as a whole, however, remains one of America's favorite Walt Disney resorts.  It's located near Orlando and Kissimmee, Florida in Bay Lake and Lake Buena Vista.  And statistics show that the resort averages over 52 million people a year!
Activities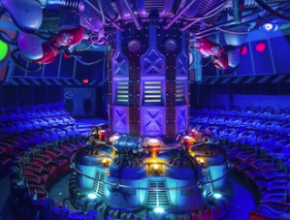 It's so much to do there, it's probably easier to talk about what's not there…but, I can't think of anything—so we'll mention a few things that are 😉.  With all the "Theme" areas at the resort you have a lot of everything to keep the kids busy and get them tired.  Looking at the big picture, you start out with the four parks: Magic Kingdom, Epcot, Disney's Hollywood Studios and Disney's Animal Kingdom…which now includes Pandora—The World of Avatar.  For ordinary people, that's a lot.  But for the extra people of the world… they have plenty of attractions, events, sports and recreational things to do… and eating…lots of eating.  We've included a link to the Walt Disney World web site below. Once you get there you can follow the menu tab called "Things To Do" to discover all the fun and activities you can get in to during your visit.
Watch some of the videos included in the link too.  You could learn a lot!  For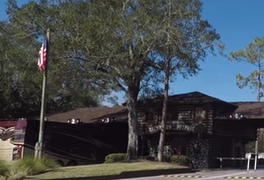 instance, did you know that Disney World sold After Hours passes?  You could almost have the whole place to yourself if you go on the right night! For you campers, they also have a camp site called Fort Wilderness!  …A couple of last things, should you decide to travel, don't forget to check the weather and call to inquire for any specials they might have going on.  Lastly, check www.MilitaryFares.com for tickets!  Safe Travels!
Resources:
Travel + Leisure Article: Disney World's Worst Attraction…
Disney World: Google Search Page Result
Disney World:  Wikipedia Page
Disney World Videos: YouTube Search Results