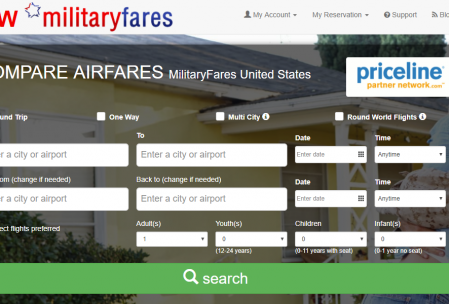 In this post, MilitaryFares.com is talking all things military. We're talking military fares, military flights and the military discounts you get for them. I guess this more of a 'Did You Know' post that we'll look closer into how things work.
About MilitaryFares.com
In short, we offer cheap military flights. Generally, it's normally for leisure travel. We don't claim to always be the least expensive, but they are good, cheap flights for military members. Airfare is our normal niche, but we do have great deals on cars and hotels too. It doesn't matter if you are traveling overseas or domestically, you should always check MilitaryFares for deals before you buy elsewhere. Looking at the latest bookings, we've sold plane tickets for travel to places like, Boston, Seattle, Charlotte, Los Angeles around the U.S.; then even on to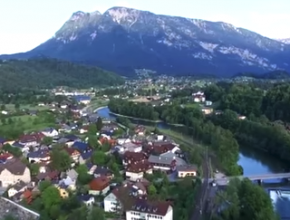 Guayaquil, Seoul, Munich and Tokyo!
The flights are with regular commercial carriers, you just get to fly at discount prices. Note: For some flights, Military ID is required, so be sure to have it with you when you are ready to board. And, as we may have mentioned earlier, our primary services are for active duty military, but other family members can take advantage of our discounts with our sister company, Sky-Tours.com.
About Our Website
We've upgraded our site to make it easier to perform searches, get help and make purchases so you should really check it out! There's a possibility of real savings by comparing us with other travel sites so we encourage you to take a few minutes to do so. We've also partnered with Priceline (partner network) which makes the opportunity to save even greater! You can easily set up your account by using your email address and creating a password; or by logging in with your Facebook account. All in all, we think it's a great service and we are happy to offer it. Please take advantage of it often and tell all your military friends! Safe Travels!