Summer is here and you have 30 days of leave saved up with no idea on what to do? Here is a few ideas for you to consider: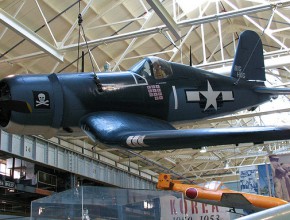 If your a Museum buff check some of these 1500 locations all across the country that are offering free admission for you and your family from Memorial day to Labor day
http://www.nea.gov/national/bluestarmuseums/index2012.php
If you are looking for something that's fun for the whole family check out the Shades of Green website which offers military discounts on attractions like Disney World, Sea World, Universal Studios and many other places in the Orlando area. Just click on the website below for more information on what they offer.
http://www.shadesofgreen.org/
Another great offer to take advantage of is the Anheuser Busch Here's To The Heroes program which offers military members free admission to parks such as Busch Gardens, Water Country USA, and Adventure Island.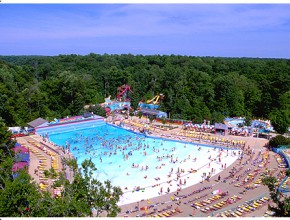 You may be wondering what is the best way to get to all these places, and we have the answer for that as well just check out MilitaryFares.com. With great deals for your Airfare needs and new flights added all the time You are sure to find the best prices available. All you need to do is click on the link below and check out the site.
http://www.militaryfares.com
Have you taken advantage of any of these websites already? Tell me your experience in the comments below.